Stor Storlek Windproof Automatic 2 Folding Paraply
Detta Big Windproof 2 Folding Paraply är tillverkat av glasfiber revben med robust metallram och axel gör bägaren mycket vindbeständig. Gjord för stormar och hårda utomhusväder. Den är kompakt, lätt, elegant och hållbar för bästa väderskydd.
Inte längre kämpar med fingerna knäppande frigöringsmekanismer. Funktionen med den här automatiska mekanismen för handen ger användaren tröst när du använder den, helt enkelt tryck på en knapp för att expandera. När du fångas i en oväntad regnskur, blir du inte våt genom att öppna paraplyet med ett tryck på en knapp.
Denna Vita och Navy 2 Folding Paraply är gjord av en väderbeständig canopy som överlever super starka vindstrålar eftersom glasfiber gångjärnen är utrustade med en felsäker teknik som kommer att invertera baldakinen men kommer inte att orsaka att revbenen böjer eller bryter.
Skyddsfritt, säkert och rakt stilhandtag ger dig ett mycket bra och bekvämt grepp på en regnig dag. Den är utformad för både vänster och högerhänt användare. Den levereras med handtagsmodell och axelrem som möjliggör enkel transport.
White and Navy 2 Folding Paraply Canopy är tillräckligt stor för att ge skydd för 2 personer för alla väderförhållanden från vinterstormar till de långa varma sommartidarna. Den är tillverkad av premium-tyg som är vattenavvisande och snabbt att torka, det kan skydda dig mot stark vind, kraftig nedsmutsning eller under solen. Det är inte bara vattentätt, en annan speciell egenskap är det tyg som används på detta paraply, det gör inte [läckage] färg / missfärgning, det kommer inte att blekna och förbli så levande som nytt.
Hyades Paraply är ett Premium Quality Brand, vi såg till att alla våra paraplyer kunde hantera alla väderförhållanden! Vi skapade våra paraplyer med en konsument i åtanke.
Kolla också : Kontrollera Skriv ut Auto Öppna och Stäng Folding Paraply | 10 Ribs Auto Open 2 Folding Paraply | Lättviktigt bärande 3 Folding Paraply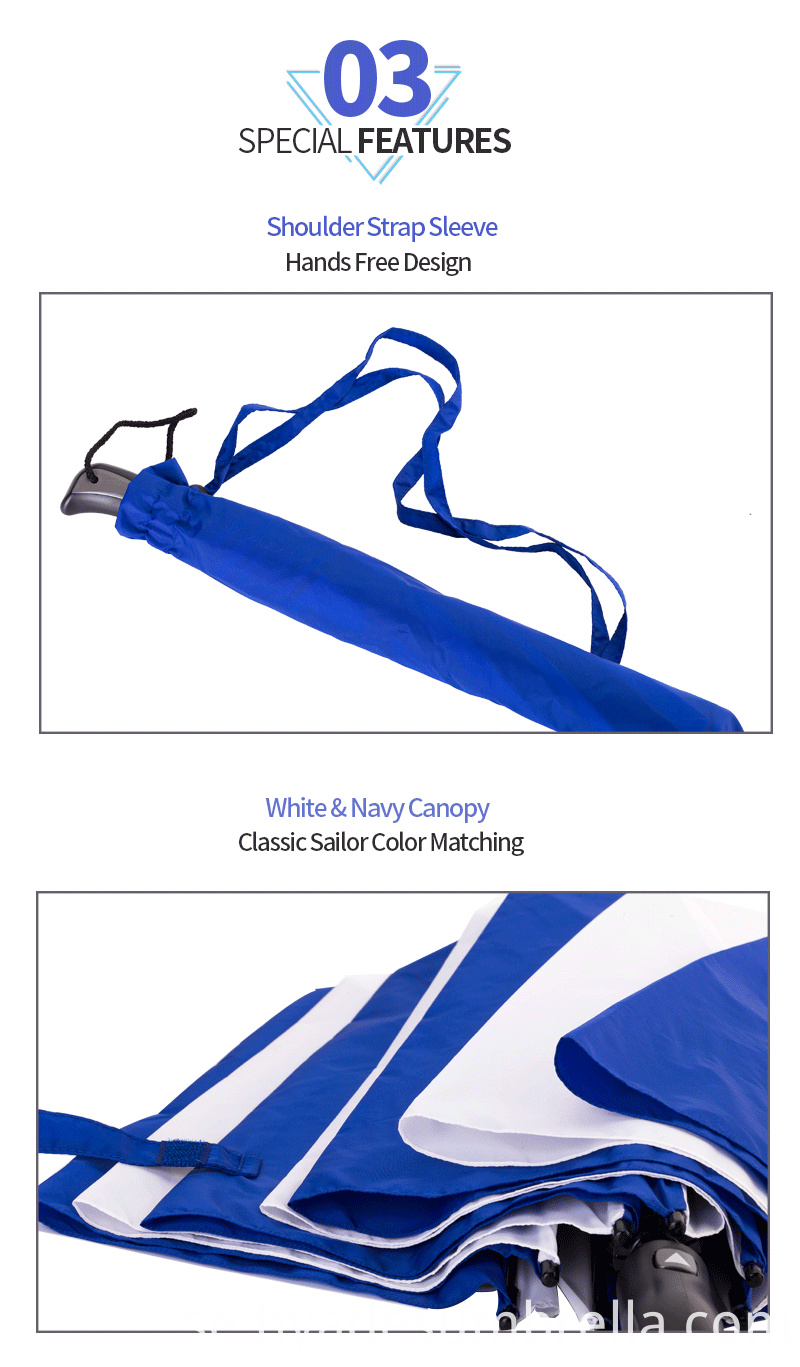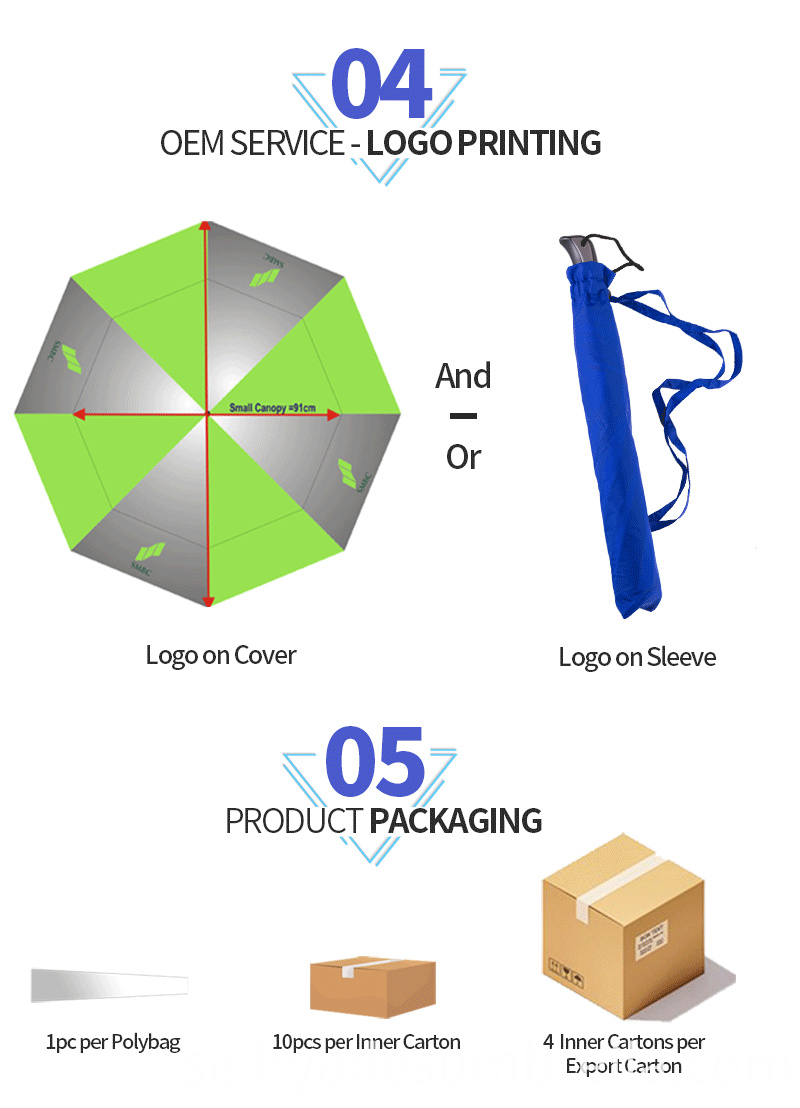 | | |
| --- | --- |
| *Details: | |
| Weight: | 500g |
| Arc.: | 27" |
| Diameter: | 120cm |
| Closed: | 50cm |
| Height when open: | 77cm |
| Sleeve: | Yes |
| | |
| Fabric: | 100% High Density Nylon |
| Waterproof: | Yes |
| Water-repellent: | Yes |
| Silver Coating | Optional |
| UV Coating | Optional |
| | |
| Frame: | |
| Shaft: | Metal Shaft |
| Ribs: | Premium Fiberglass (FRP) with wind proof design |
| Handle: | Long Matt Finished Handle with wrist strap |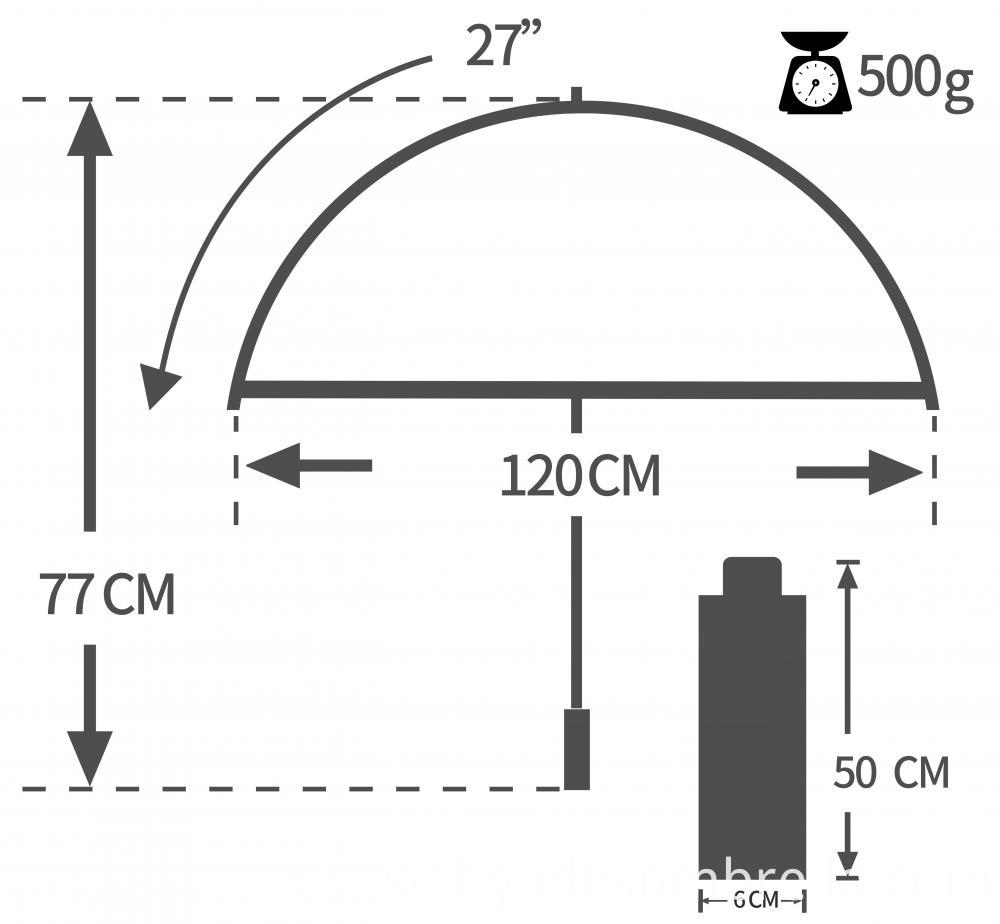 Vårt bolag
Hyades Paraply Co, Ltd är ett taiwanesiskt företag som specialiserat sig på tillverkning av olika exklusiva och designer märkesparaplyer. Vårt företags uppdrag är att uppnå högsta kvalitet på fältet och att gå utöver kundens förväntningar.
Våra produkter sträcker sig från pärmparaply, fällbara paraplyer, en uto öppen och nära paraply, till golfparaply. Barnens storlekar till vuxna - Män och kvinnors storlekar och stilar.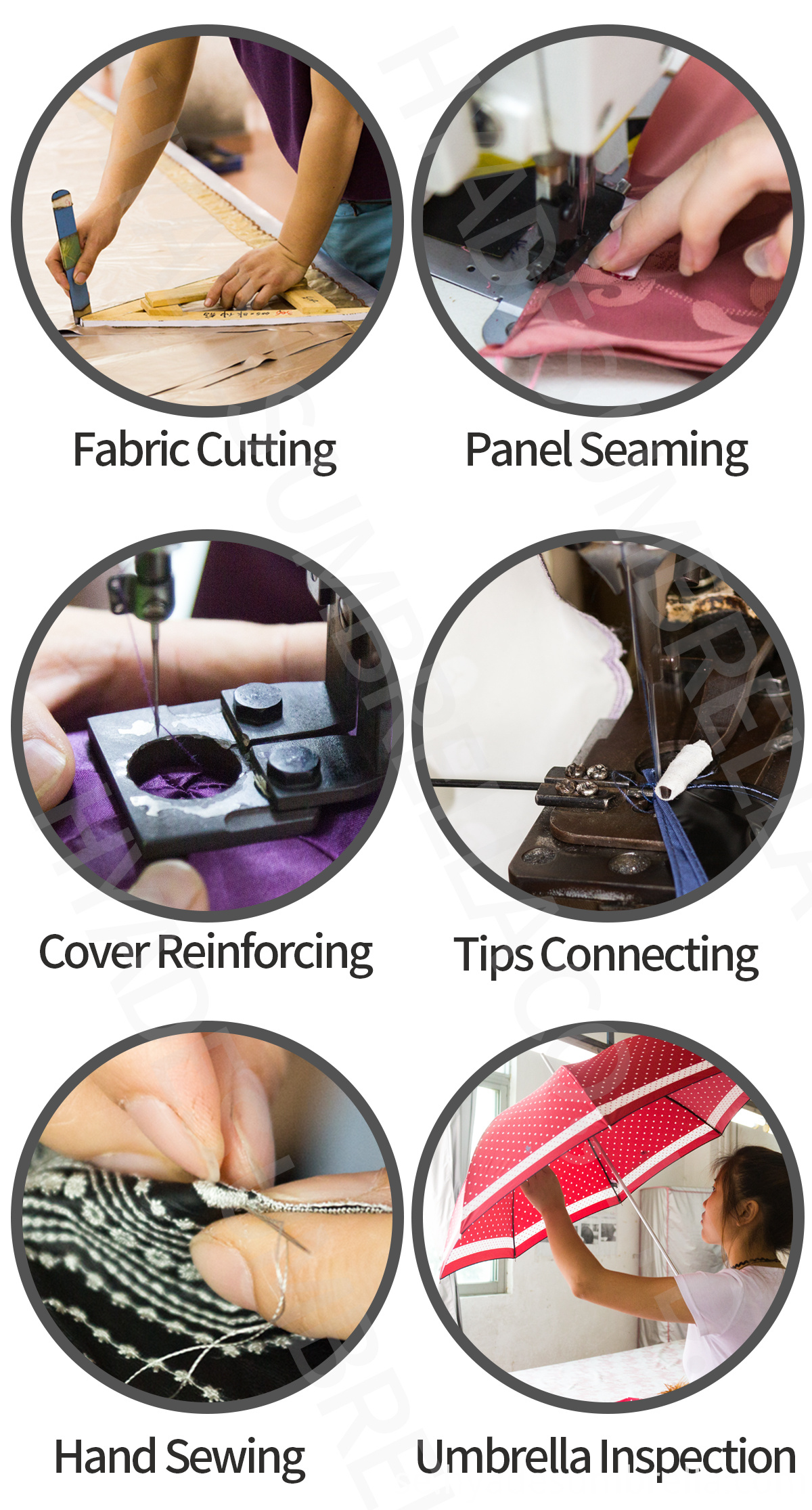 *** Kontakta oss för fler paraplydesigner nu! ***
Produktkategorier : Vikande paraply > 2 Folding Paraply